Topics A-Z
Planning for LGBTQ Individuals & Couples
Financial planning for LGBTQ individuals and couples may include helping couples understand all the benefits and challenges the law presents for them and ensuring that estate plans direct assets according to one's wishes.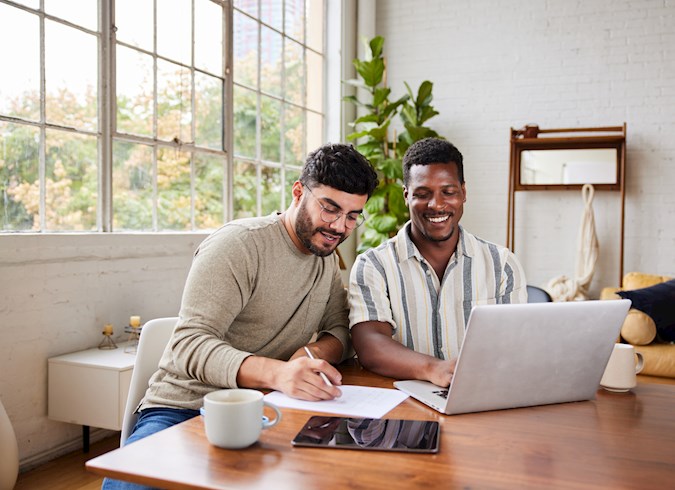 What LGBTQ Couples Should Know Before Meeting with a Financial Planner for the First Time
Members of the LGBTQ+ community make the decision to express ourselves and show up as queer, or not, on a daily basis. Making the decision to contact a CERTIFIED FINANCIAL PLANNER™ professional for the first time can feel like a daunting, complex challenge for my community.