Topics A-Z
Planning for LGBTQ Individuals & Couples
Financial planning for LGBTQ individuals and couples may include helping couples understand all the benefits and challenges the law presents for them and ensuring that estate plans direct assets according to one's wishes.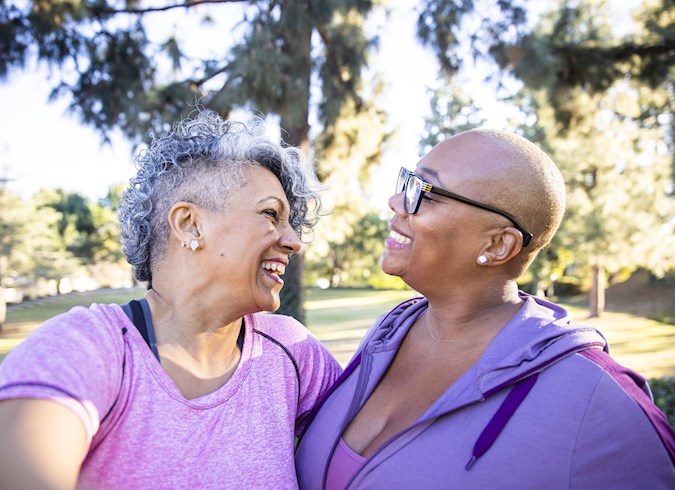 NEW JOB? WHAT LGBTQ WOMEN NEED TO KNOW ABOUT COMBINING RETIREMENT PLANS
In general, you'll have two ways to combine your retirement plans and ideally increase your savings when starting a new job: Your new company may offer a 401(k) or a 403(b) plan that accepts rollovers. You might choose to roll over your plan into an IRA with a financial services firm of your choice.