Topics A-Z
Planning for LGBTQ Individuals & Couples
Financial planning for LGBTQ individuals and couples may include helping couples understand all the benefits and challenges the law presents for them and ensuring that estate plans direct assets according to one's wishes.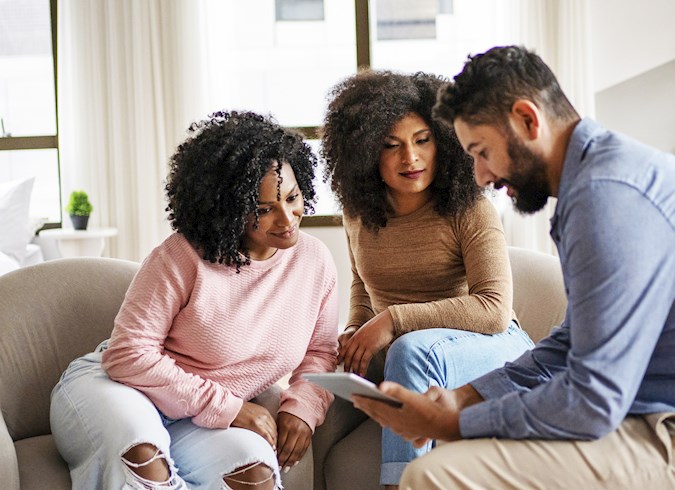 Working With an LGBTQ+ CFP® Professional – Why It Matters
Choosing a CERTIFIED FINANCIAL PLANNER™ professional who aligns with your specific needs and goals is important. If you're part of the LGBTQ+ community, you may want to seek out an LGBTQ+ CFP® professional. Below are five ways that an LGBTQ+ CFP® professional can help you. As an LGBTQ+ individual, working with an LGBTQ+ CFP® professional will help ensure that you have a safe and inclusive environment free from discrimination.