Topics A-Z
Real Estate
It's important to understand the tax and legal issues if you own real estate, whether it's your primary residence, second home, investment property that you rent for income, or undeveloped land.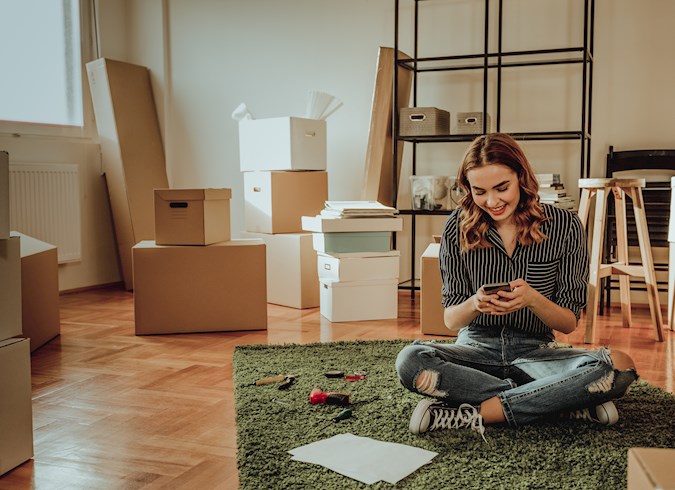 Rent or Own? What Gen Z Should Know Before Living on Their Own for the First Time
Conventional wisdom has long been that it's better to own than rent, but this may not be true for everyone — especially members of Gen Z who are out on their own for the first time in their lives.