Topics A-Z
Required Minimum Distributions
If you save in a tax-deferred retirement account, such as a traditional IRA or 401(k), you will eventually be subject to annual required minimum distributions, which generally are taxed at your ordinary income rate. The amount of the RMD will be based on the account balance and your age.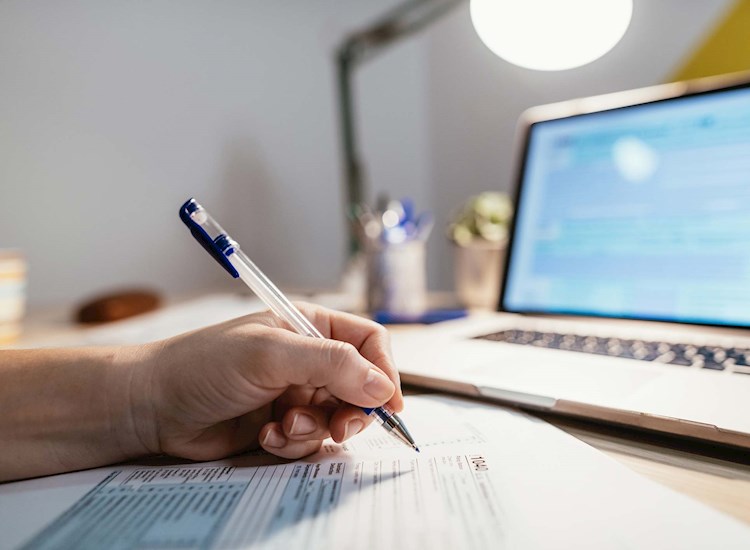 Reduce the Tax Bite During Retirement
It's important to have a plan in place before you retire. But if you're close to retirement, you can still take advantage of the benefits of tax planning.
More on Tax Planning for Retirement