Topics A-Z
Retirement Income
When you stop working, you need to switch gears from saving for retirement to determining how to cover your expenses with your retirement income, which may include Social Security, savings, a pension or annuity. Financial planning is important at this stage because you don't want to outlive your savings.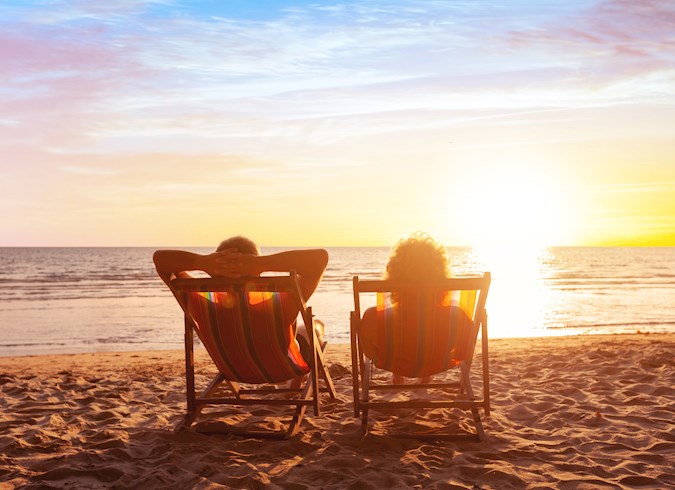 Budgeting During Retirement
Congratulations, on making it to retirement! Now you have the time that you always wanted to do whatever you choose and focus on what brings you happiness. But the way your retirement looks to you at the beginning is not how it will look over time. Your retirement will evolve in phases as your priorities change.