Topics A-Z
Retirement Income
When you stop working, you need to switch gears from saving for retirement to determining how to cover your expenses with your retirement income, which may include Social Security, savings, a pension or annuity. Financial planning is important at this stage because you don't want to outlive your savings.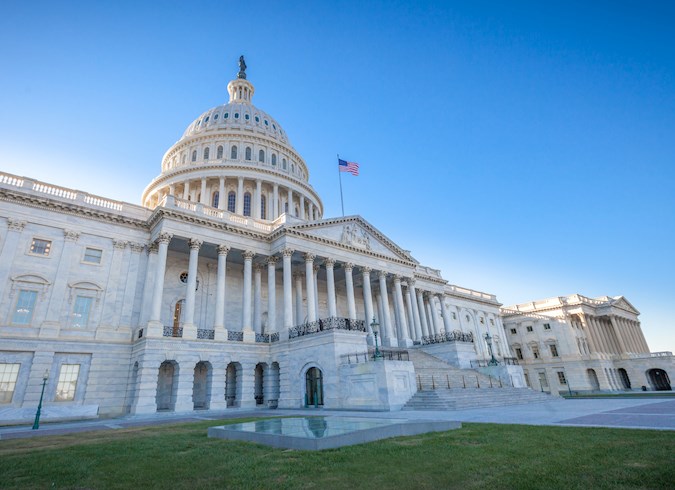 SECURE 2 0 Act What Workers Need to Know About Retirement Savings
The SECURE Act 2.0 was designed to make saving for retirement easier. This new law is intended to make saving for retirement even easier than before. While not all the changes take effect immediately, the law is designed to encourage workers retirement savings and facilitate access to withdrawals from retirement savings plans.