Topics A-Z
Risk Management
Risk management includes steps you can take to minimize the risks to your financial plans—not just stock market risk, but also inflation risk and longevity risk. It also includes protecting your finances from other risks—such as the risk to your family if you die early and your income stops, or you become sick and injured and unable to work, or that your home or car will be damaged in a disaster or accident. Insurance can help you manage these risks.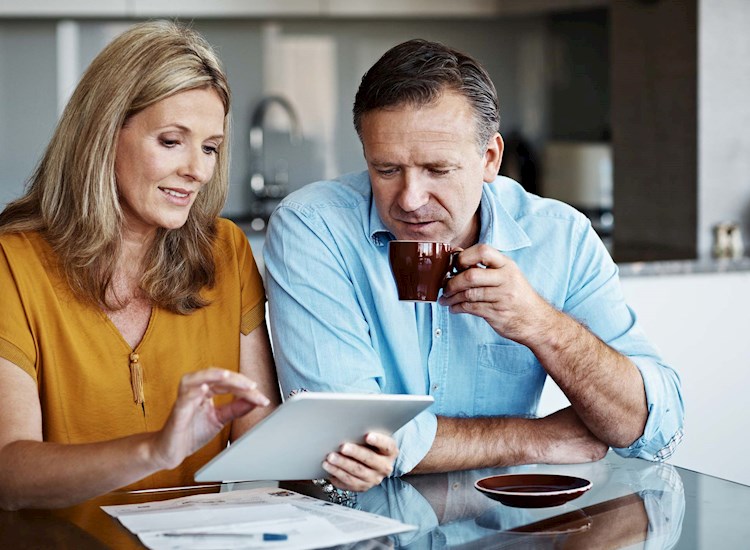 insurance and your financial plan
Insurance provides payment due to loss of life, income, assets or future earning potential.
More on Insurance