Topics A-Z
Roth Accounts
A Roth account is a type of retirement-savings account that provides tax-free income in retirement. With a Roth IRA or Roth 401(k) your contributions are not tax-deductible, but you can usually withdraw your earnings tax-free after age 59 1/2 (and with a Roth IRA, you can withdraw your contributions without taxes or penalties at any time).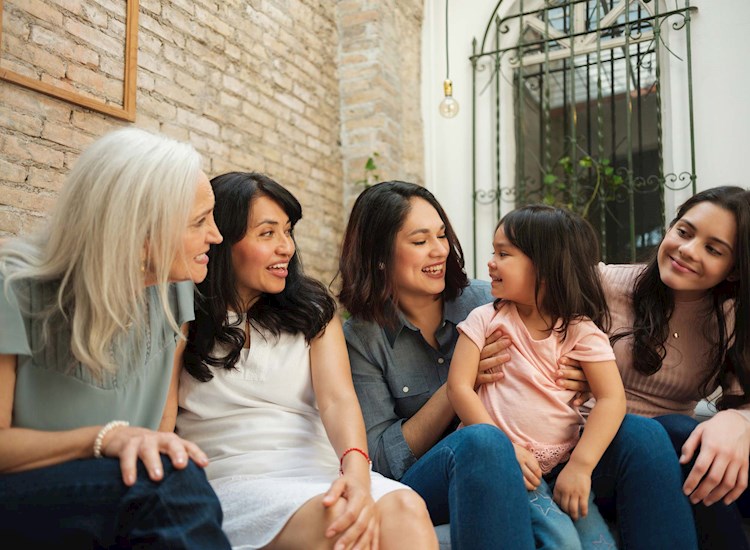 Financial tips for single mothers
These tips, which include saving in a Roth account, can help single mothers secure their families' financial futures.
More on family finances