Topics A-Z
Small Business Planning
Small-business owners have special financial-planning needs and opportunities. You can participate in tax-advantaged savings plans for yourself (and your employees, if you have them) and other tax benefits, but you also have additional tax and legal responsibilities. You can also plan for your debt and investing needs as your business grows, and protect your business if anything happens to you.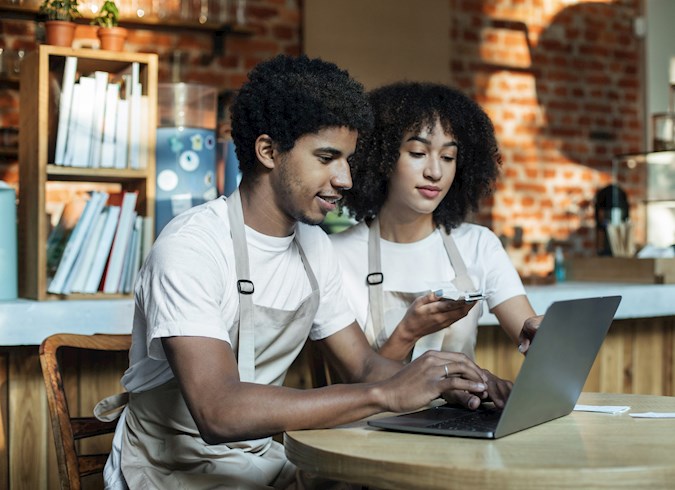 How to Understand Tax Planning as a Small Business Owner
As a small business owner, you wear a lot of hats, and it might be easy to lose site of one critical function of your business: tax planning. Poor tax planning can result in unexpected tax bills and penalties that can impact your business's cash flow. Here's what you need to know.