Topics A-Z
Small Business Planning
Small-business owners have special financial-planning needs and opportunities. You can participate in tax-advantaged savings plans for yourself (and your employees, if you have them) and other tax benefits, but you also have additional tax and legal responsibilities. You can also plan for your debt and investing needs as your business grows, and protect your business if anything happens to you.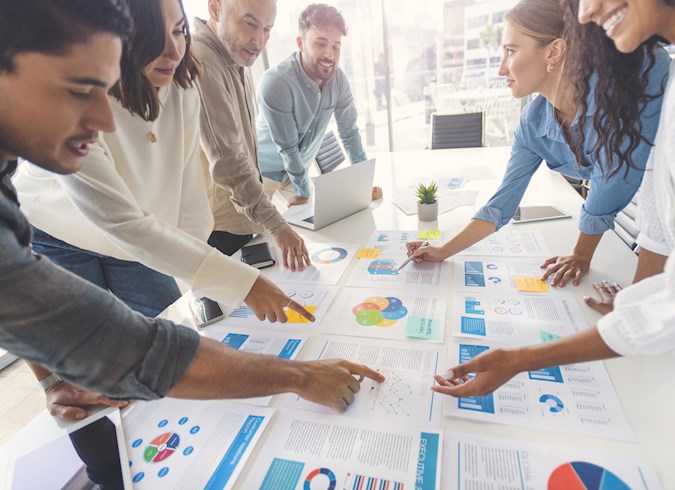 Advice on Setting up Your First 401(k) as a Business Owner
Your business has grown and now it's time to establish a 401(k) retirement plan. A 401(k) provides an efficient and easy way for you and your employees to save for retirement. Not to mention there are some great tax incentives too! You can choose from a variety of retirement plans, and each carries its own benefits. Read on for some advice as you dive into setting up your first 401(k) and becoming a fiduciary.