Topics A-Z
Small Business Planning
Small-business owners have special financial-planning needs and opportunities. You can participate in tax-advantaged savings plans for yourself (and your employees, if you have them) and other tax benefits, but you also have additional tax and legal responsibilities. You can also plan for your debt and investing needs as your business grows, and protect your business if anything happens to you.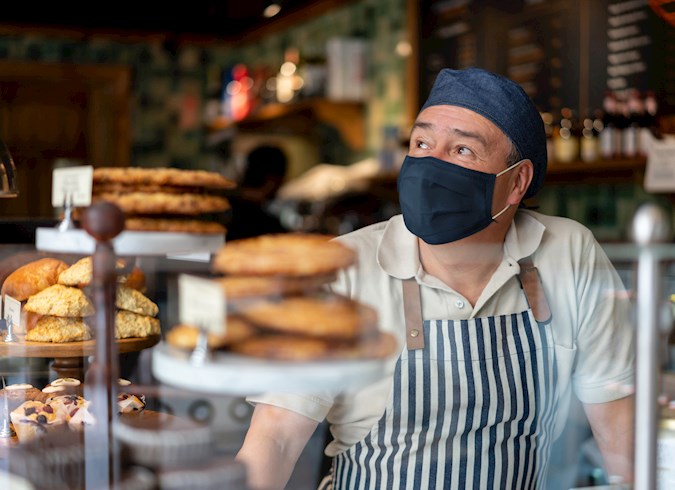 SUCCESSION PLANNING IN THE "NEW NORMAL"
The COVID-19 Pandemic has clearly added a great deal of complexity to small business owners who wish to retire and monetize their life's work.