Topics A-Z
Social Security
This government program provides inflation-adjusted income to older Americans and also pays some younger workers who become disabled. Social Security is a key source of retirement income, and there are several planning strategies to help you make the most of your benefits.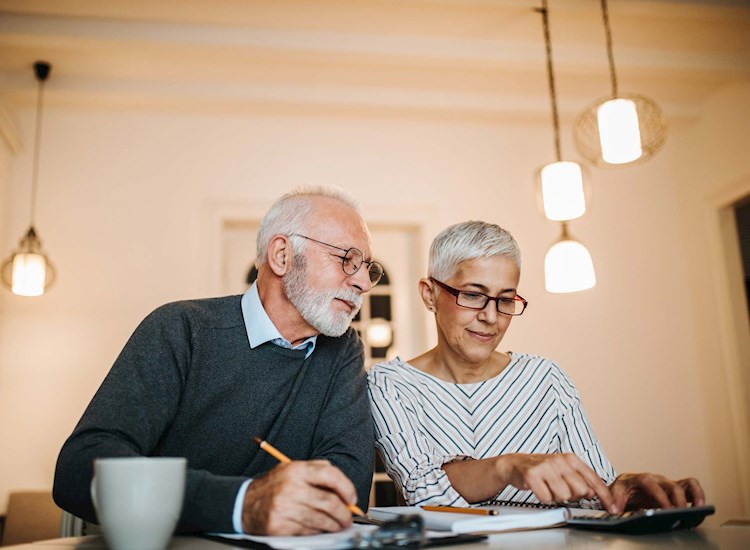 what you need to know about social security
Gain a better understanding of how Social Security works, and learn how to maximize your benefits to ensure you can live out your retirement dreams.
More on Social Security Benefits