Topics A-Z
Social Security
This government program provides inflation-adjusted income to older Americans and also pays some younger workers who become disabled. Social Security is a key source of retirement income, and there are several planning strategies to help you make the most of your benefits.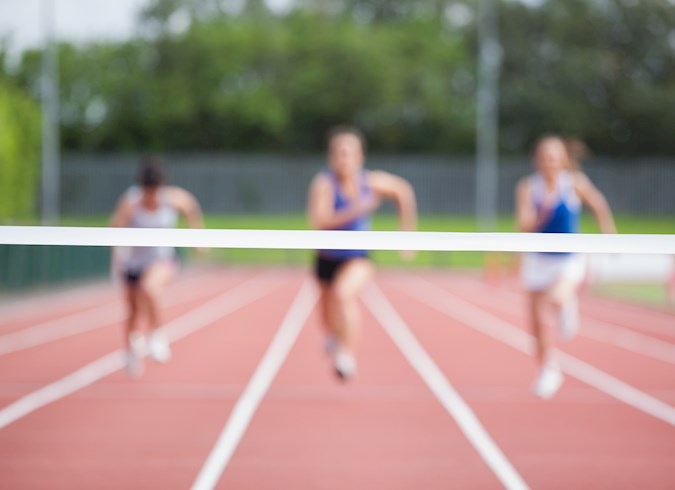 You're Almost There! How to Maximize Your Savings Before Retiring
As you get closer to retirement, there are several ways you can boost your retirement nest egg. Here are some options to consider helping maximize your savings as retirement nears.