Topics A-Z
Socially Responsible Investing
This investing strategy focuses on choosing investments that consider financial gains and social good. You may focus on companies that follow environmental, social and governance standards, either when choosing your own investments or selecting socially responsible mutual funds.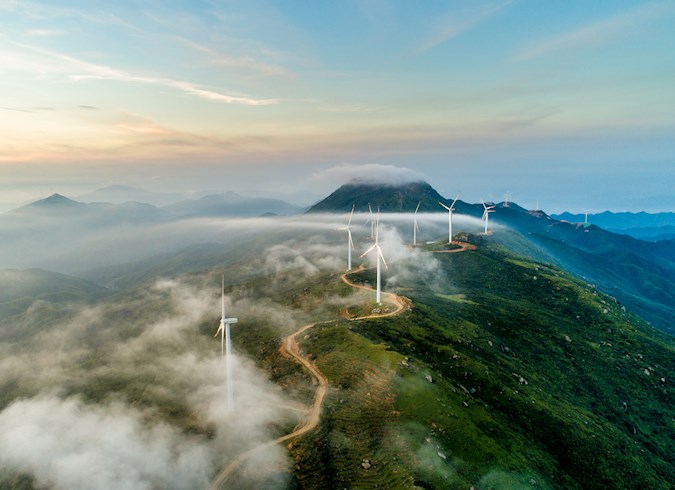 What You Should Know about ESG Investing
Learning how to incorporate ESG investing into your portfolio is an excellent opportunity to support corporate responsibility and positive change. However, finding information about ESG investing to be more comfortable with this strategy isn't easy.