Topics A-Z
Socially Responsible Investing
This investing strategy focuses on choosing investments that consider financial gains and social good. You may focus on companies that follow environmental, social and governance standards, either when choosing your own investments or selecting socially responsible mutual funds.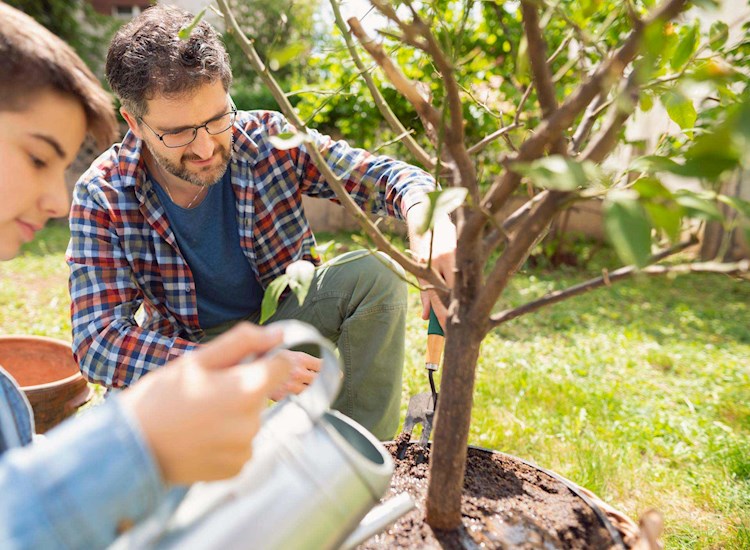 when impact investing is worth it
Make a difference by exploring options beyond the traditional investment products and getting into the fascinating world of social impact investing.
More on impact investing