Topics A-Z
Special Needs
If you have a child who has special needs, you may have special financial-planning issues—you may need to save extra money and navigate government systems to pay for therapies and education, you may need life insurance for longer than 20 or 30 years, and some savings strategies that work for other families could jeopardize your child's opportunities to receive government benefits. Some planning tools include ABLE accounts and special-needs trusts.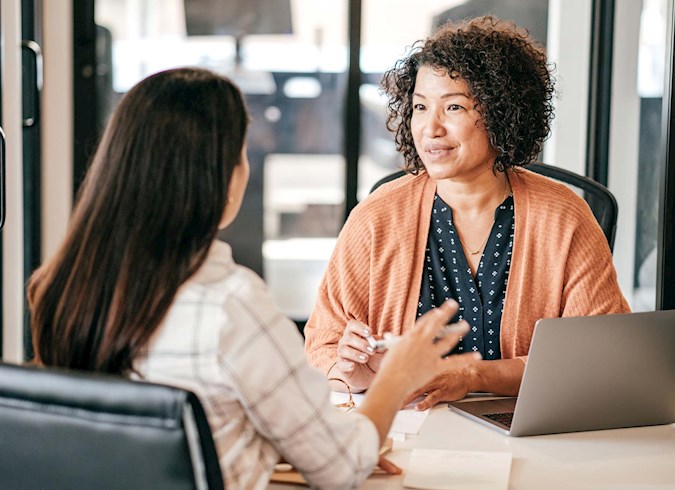 Insurance and Your Financial Plan
Insurance provides payment due to loss of life, income, assets or future earning potential.