Topics A-Z
Student Loans
College can be incredibly expensive, and many families take out student loans to help cover the costs. But there are several types of student loans with different terms for paying back the borrowed funds, as well as various strategies for juggling paying off student loans while covering other expenses.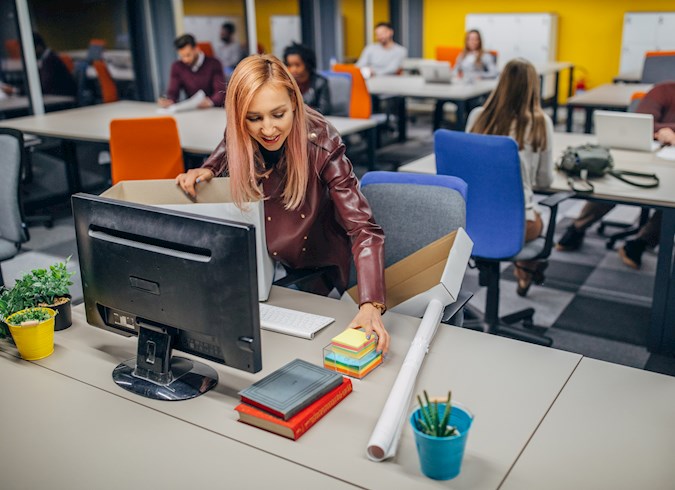 Millennials: 5 Reasons to Work with a Financial Planner Before Turning 30
There is a general misconception that you need to be wealthy before working with a financial planner. That is far from the truth. While many Millennials may not consider themselves "wealthy," that shouldn't stop them from working with a financial planner.