Topics A-Z
Student Loans
College can be incredibly expensive, and many families take out student loans to help cover the costs. But there are several types of student loans with different terms for paying back the borrowed funds, as well as various strategies for juggling paying off student loans while covering other expenses.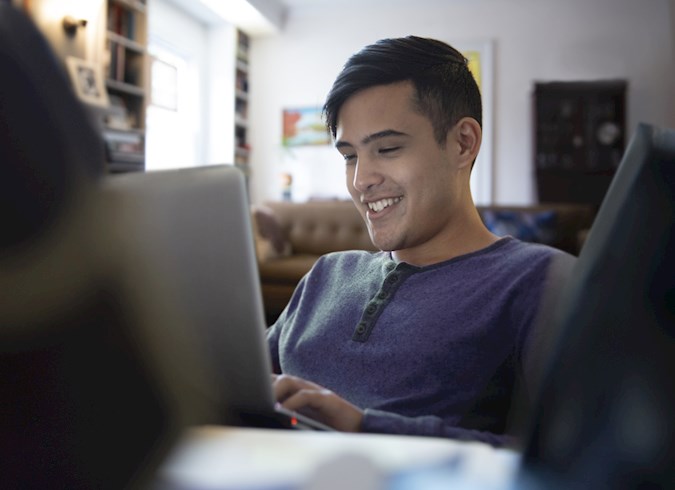 To Consolidate or Not To Consolidate Your Student Loan
If you are paying off a student loan, chances are that debt management should be a top priority of your financial plan. So consider devising a monthly budget that allows you to pay your debt off as quickly as possible. Expenses fall under two categories: non-discretionary and discretionary.