Topics A-Z
Student Loans
College can be incredibly expensive, and many families take out student loans to help cover the costs. But there are several types of student loans with different terms for paying back the borrowed funds, as well as various strategies for juggling paying off student loans while covering other expenses.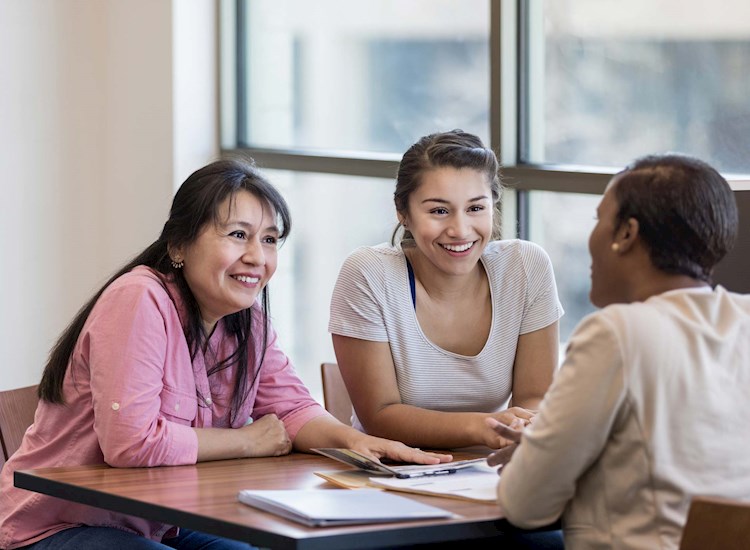 balancing big financial priorities
Before you start the college planning process, make sure you're accounting for your family's ability to pay down debt, and save for an emergency and retirement.
More on saving for college