Topics A-Z
Student Loans
College can be incredibly expensive, and many families take out student loans to help cover the costs. But there are several types of student loans with different terms for paying back the borrowed funds, as well as various strategies for juggling paying off student loans while covering other expenses.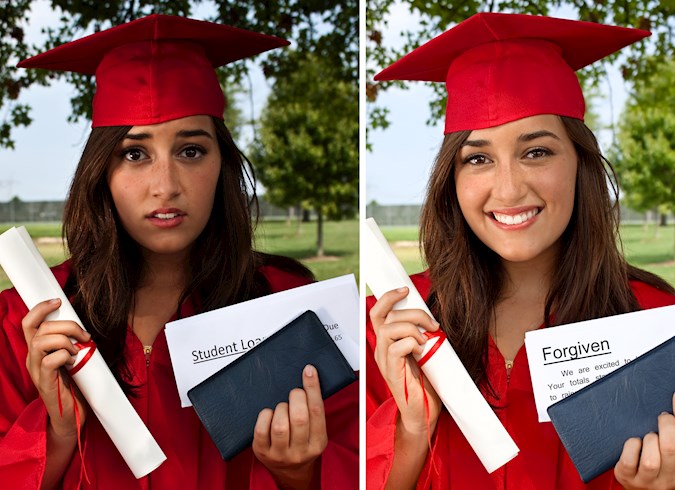 Strategies to Handle Resuming Student Loan Payments
After 27 months of paused payments and 0% interest, student loan relief is scheduled to end on August 31, 2022. Are you ready to make federal student loan payments again? Find Out When Your First Student Loan Payment Is Due.