Topics A-Z
Sudden Wealth
Whether you win the lottery, receive an inheritance or get a big bonus at work, you will need to deal with a lump sum of money on short notice. If you make quick decisions without financial planning, the money could disappear quickly. Planning for sudden wealth includes tax planning, investing and taking a step back to consider how the money can help you reach your financial goals.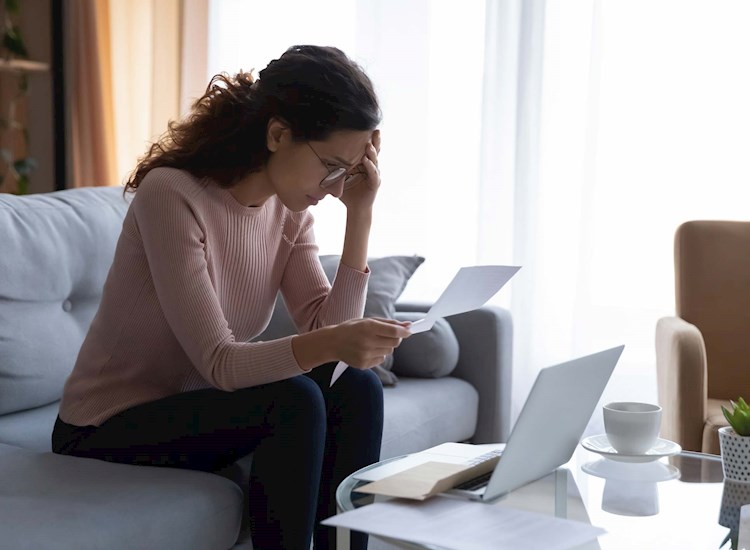 inheritance mistakes to avoid
Anytime you mix emotions and money, there are bound to be issues that arise. So make sure you avoid these common pitfalls around the process of inheritance.
More on inheritance pitfalls