Topics A-Z
Sudden Wealth
Whether you win the lottery, receive an inheritance or get a big bonus at work, you will need to deal with a lump sum of money on short notice. If you make quick decisions without financial planning, the money could disappear quickly. Planning for sudden wealth includes tax planning, investing and taking a step back to consider how the money can help you reach your financial goals.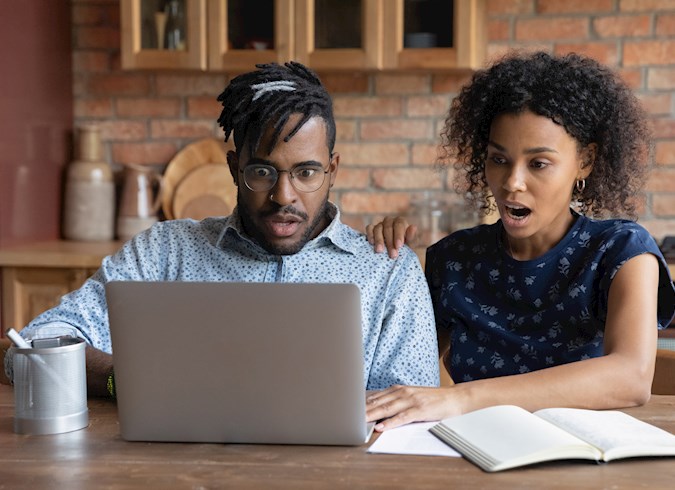 How to Financially Manage Sudden Wealth
So, you're anticipating sudden wealth. Maybe this windfall will be from a lawsuit settlement, business sale, stock options or an inheritance. Although each form of sudden wealth has unique financial, tax and legal quirks, all forms of sudden wealth share some common characteristics. I've been working with sudden wealth recipients for over 25 years. Here's what you need to know to financially manage sudden wealth.