Topics A-Z
Sudden Wealth
Whether you win the lottery, receive an inheritance or get a big bonus at work, you will need to deal with a lump sum of money on short notice. If you make quick decisions without financial planning, the money could disappear quickly. Planning for sudden wealth includes tax planning, investing and taking a step back to consider how the money can help you reach your financial goals.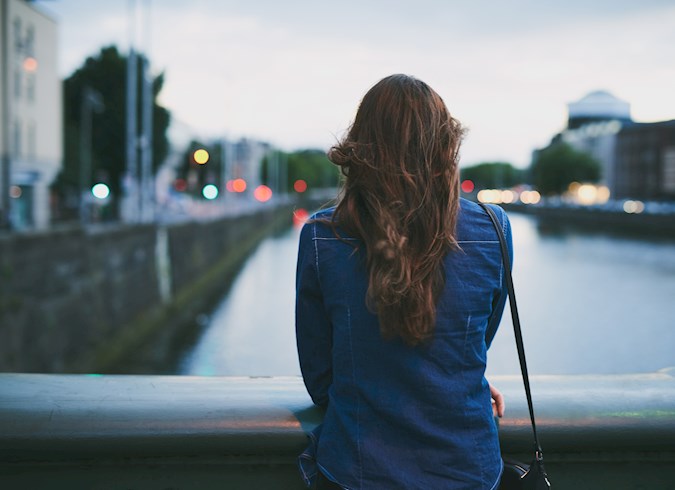 How to Tell When You Need a Financial Planner (for Women)
Perhaps you are facing financial challenges but have never worked with a financial planner. Maybe you are asking yourself whether you need help with your finances. CFP® professionals are qualified, experienced, and skilled at working with clients and sharing financial advice during life's many transitions.