Topics A-Z
Tax Preparation
You need to file your income tax return every year, and there are many strategies that can help you make the most of tax deductions, tax credits and tax-advantaged accounts.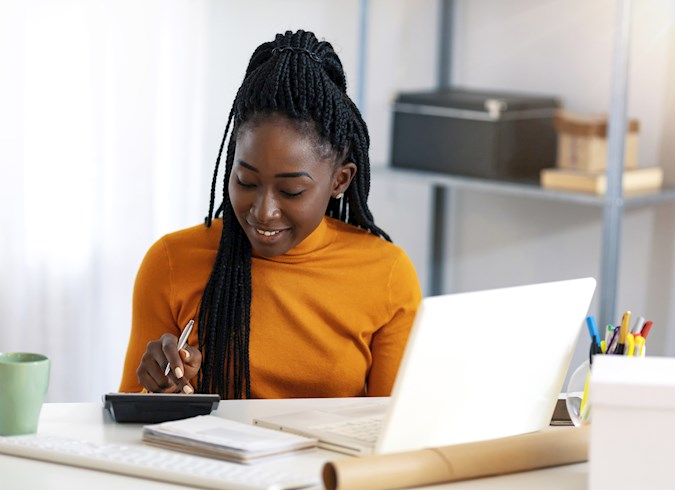 First Time Filing Taxes? How to Create a Successful Tax Plan
For those filing a tax return for the first time, the key to creating a successful tax plan is gathering as much information as possible, including all relevant personal tax documents and the resources to put the return together mistake-free.