Topics A-Z
Tax Preparation
You need to file your income tax return every year, and there are many strategies that can help you make the most of tax deductions, tax credits and tax-advantaged accounts.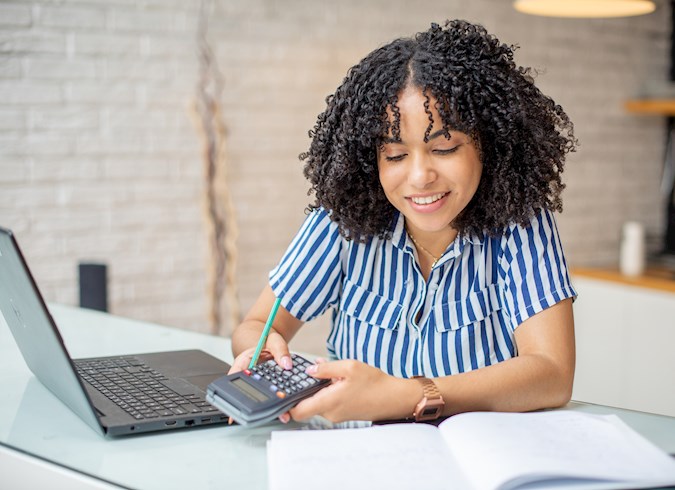 5 Tips to Help Young Professionals Navigate Tax Season: Prepare for Your Tax Return
As a young professional, you might be filing taxes for a full-time job for the first time. Dealing with taxes can be scary, but CFP Board has some tips that make your first tax season easier to navigate. Don't let your tax return and various tax forms overwhelm you.