Topics A-Z
Trusts
A trust is a legal document that can help you control who receives your money and how they receive it. There are trusts for estate planning and also for specific circumstances, such as a special-needs trust that can help support a person with a disability without jeopardizing their government benefits.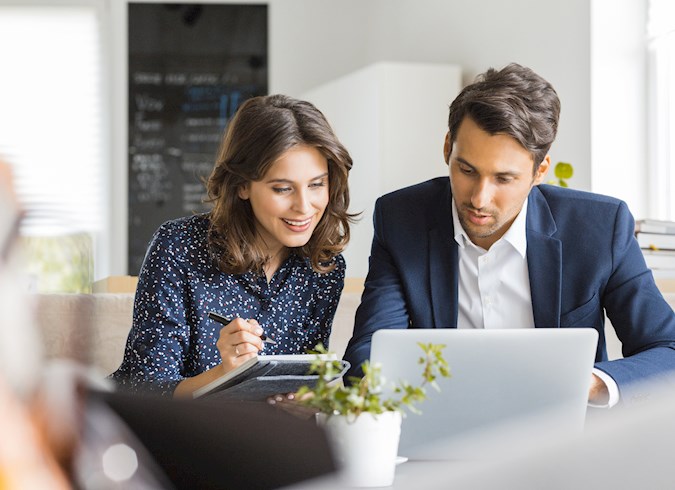 How to Set Up a Trust: The Who, Why, When and How
Trusts aren't just for the wealthy. Work with a CFP® professional to determine if a trust fits your estate plan.