Topics A-Z
Unemployment
If you lose your job and income, you may be eligible for valuable government benefits to help pay your bills while you are out of work. It can be complicated to navigate the state and federal unemployment systems and understand the tax issues of unemployment benefits.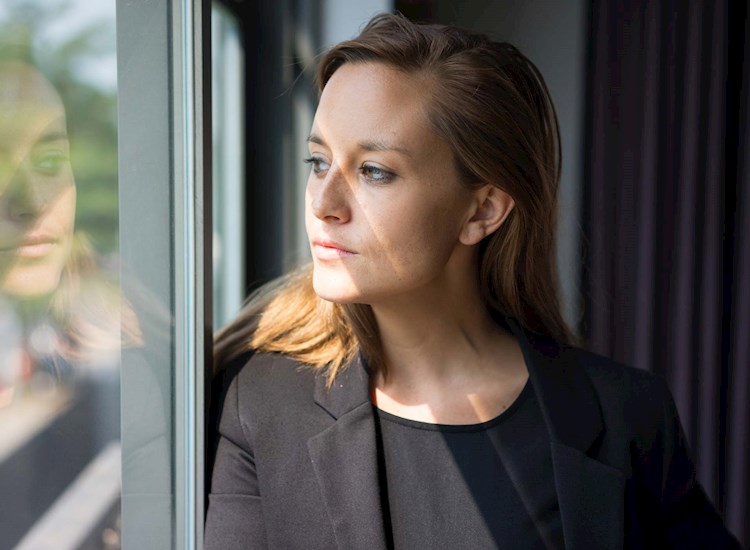 What the CARES ACt MEANS FOR YOU
See how provisions in the Coronavirus Aid, Relief and Economic Security (CARES) Act may have an impact on your overall financial health.

More on the Cares act