Topics A-Z
Unemployment
If you lose your job and income, you may be eligible for valuable government benefits to help pay your bills while you are out of work. It can be complicated to navigate the state and federal unemployment systems and understand the tax issues of unemployment benefits.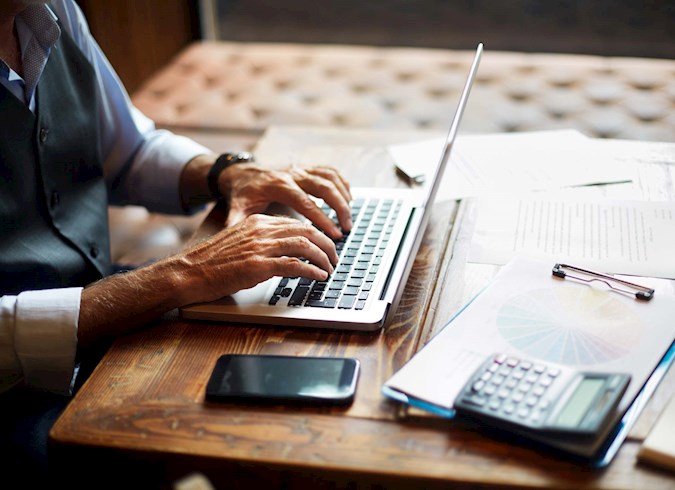 Managing Your Finances During the COVID19 Crisis
To help you protect and manage your finances during this stressful time, CFP Board has gathered articles and resources from a range of reputable sources.