Topics A-Z
Wealth Management
As you start to build your savings, you may have extra financial-planning needs including how to invest the money, save on taxes, protect your assets, reach your goals, and pass money to help your children, grandchildren or a charity.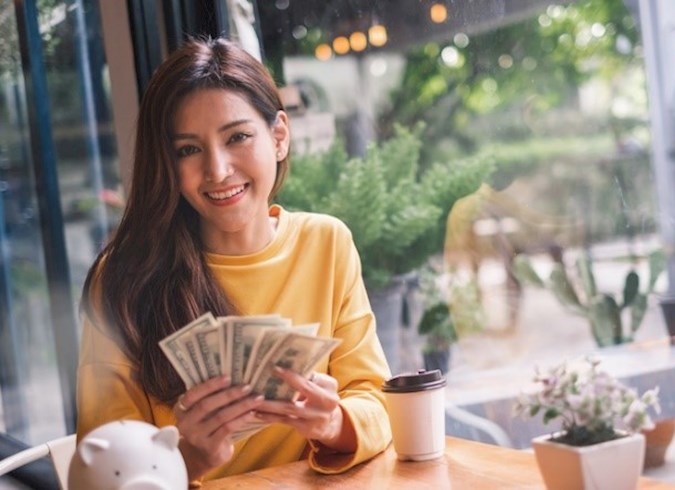 Making the Most of an Annual Salary Increase
It is tempting to take a salary increase and spend it as you please. While it is important to enjoy the success of your hard work, consider how you can benefit from your increased income. With the assistance of a CFP professional, a salary increase can become an opportunity to make a long-term impact.