Topics A-Z
Wealth Management
As you start to build your savings, you may have extra financial-planning needs including how to invest the money, save on taxes, protect your assets, reach your goals, and pass money to help your children, grandchildren or a charity.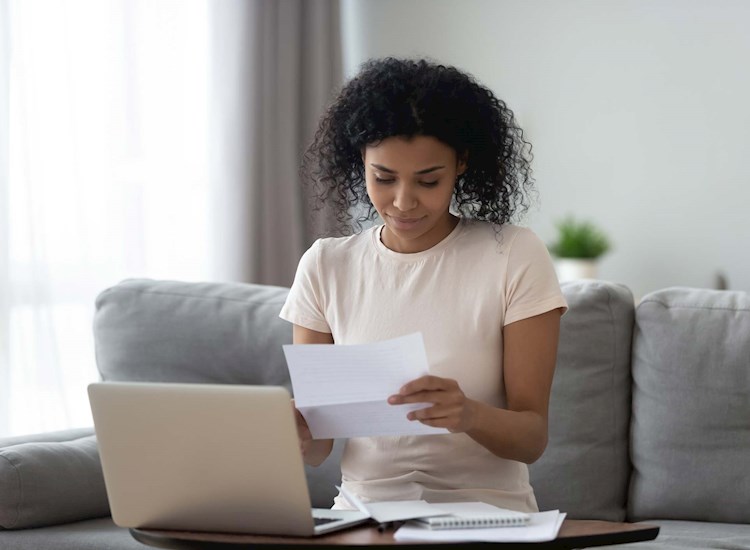 Managing Your inheritance wisely
Coming into an inheritance can mean a considerable change to your bank account. It is important to determine how to navigate your new-found wealth.
More on Managing an Inheritance