Topics A-Z
Women
Financial-planning needs for women are wide ranging, from juggling career and family responsibilities or finding extra ways to save if they've left the work force to care for a young child or an aging parent, to preparing for an average longer life expectancy than men and setting their long-term financial goals.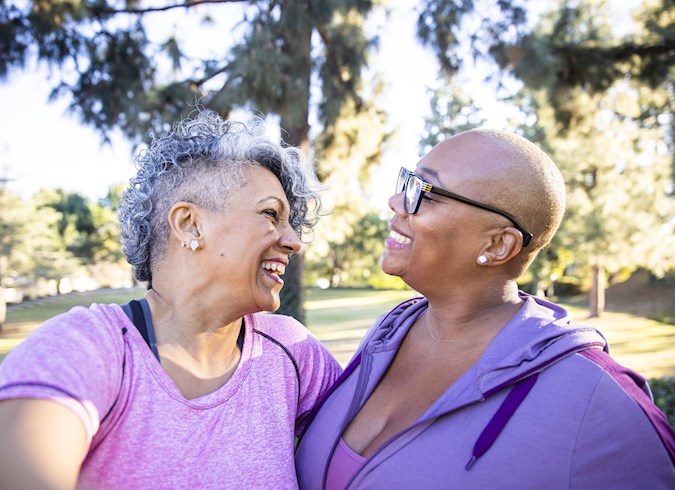 NEW JOB? WHAT LGBTQ WOMEN NEED TO KNOW ABOUT COMBINING RETIREMENT PLANS
In general, you'll have two ways to combine your retirement plans and ideally increase your savings when starting a new job: Your new company may offer a 401(k) or a 403(b) plan that accepts rollovers. You might choose to roll over your plan into an IRA with a financial services firm of your choice.