Topics A-Z
Women
Financial-planning needs for women are wide ranging, from juggling career and family responsibilities or finding extra ways to save if they've left the work force to care for a young child or an aging parent, to preparing for an average longer life expectancy than men and setting their long-term financial goals.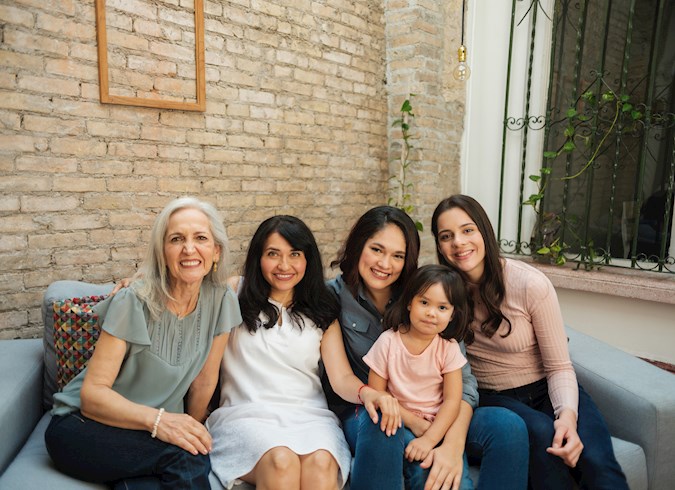 The Gender Wealth Gap and What That Means for Your Financial Planning
Many people know about the gendered wage gap, but do you know about the gendered wealth gap? The wage gap has remained relatively stable in the United States over the past 20 years or so — on average, women earned 82% of what men earned in 2022. However, the wealth gap appears considerably larger than the wage gap. One study found that the women respondents had just 55 cents in median wealth for every dollar of wealth owned by men respondents.