Topics A-Z
Women
Financial-planning needs for women are wide ranging, from juggling career and family responsibilities or finding extra ways to save if they've left the work force to care for a young child or an aging parent, to preparing for an average longer life expectancy than men and setting their long-term financial goals.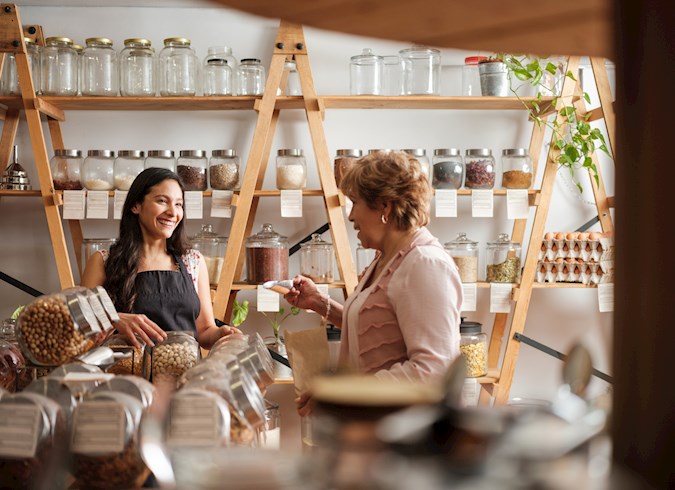 Financial Planning Advice for Female Entrepreneurs
How can female entrepreneurs thrive—and survive—in a start-up business beyond the first decade? To help answer this question, I reached out to female entrepreneurs Wendy Rogers, director of Griffin Investments; and Janice Worth, president of Anushka Spa, Salon & Cosmedical Centre.