Topics A-Z
Work
Earning income helps you reach your financial goals, but your job may also give you access to employee benefits and other perks. You also may be deciding whether to continue some work after you retire, either to help preserve your retirement savings or to continue doing something you enjoy.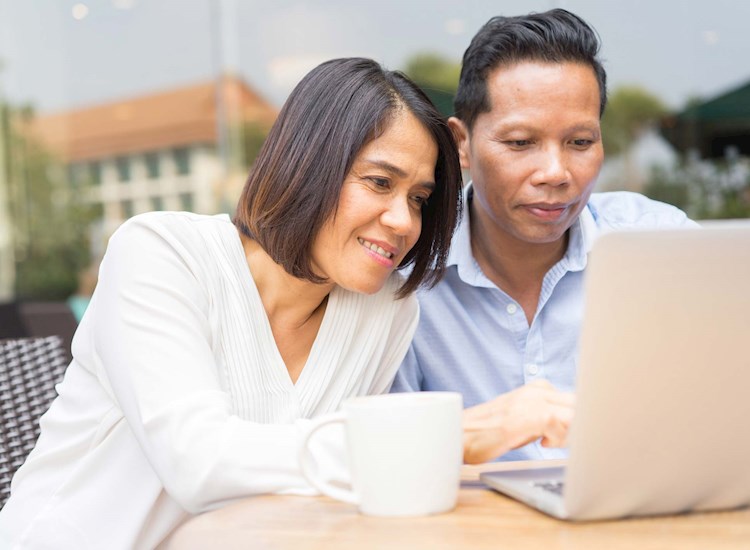 Invest in Your future with a 401(k)
If your employer offers a 401(k) retirement plan, get up to speed on the rules of this tax-advantaged account to boost your nest egg.
More on 401(k) Plans