Topics A-Z
Work
Earning income helps you reach your financial goals, but your job may also give you access to employee benefits and other perks. You also may be deciding whether to continue some work after you retire, either to help preserve your retirement savings or to continue doing something you enjoy.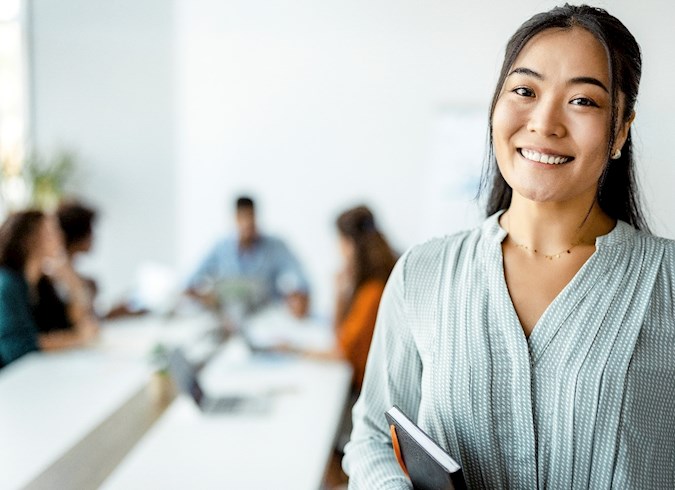 Financial Planning Strategies When Making a Career Change
Financial planning is extremely important when considering a career change. Changing careers can involve much more than taking on new responsibilities with a new company. It can also entail adjusting your financial planning strategy as it pertains to your savings and retirement planning.