Topics A-Z
Work
Earning income helps you reach your financial goals, but your job may also give you access to employee benefits and other perks. You also may be deciding whether to continue some work after you retire, either to help preserve your retirement savings or to continue doing something you enjoy.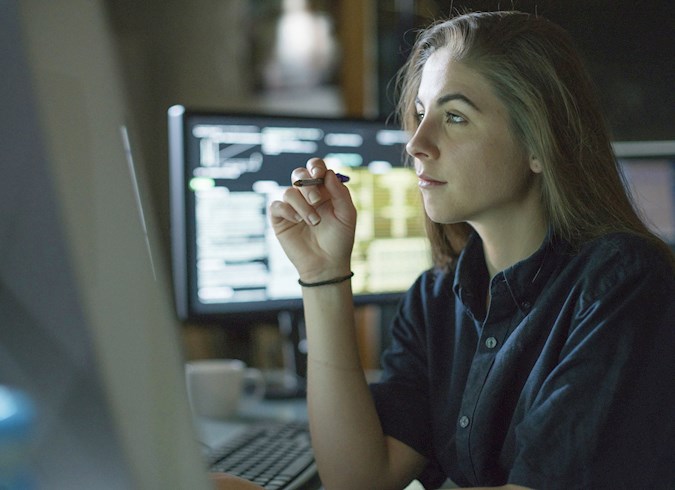 Plan for Your Future: Tips for Young Professionals
If you have trouble focusing on the savings moves you need to make, these strategies can help you take charge of your financial future.