Topics A-Z
Young Professionals
Young professionals just getting started in their careers have important choices to make—how to pay their bills on a starting salary, how to take advantage of employee benefits, and how to take advantage of valuable savings opportunities and invest their money to reach their short-term and long-term goals.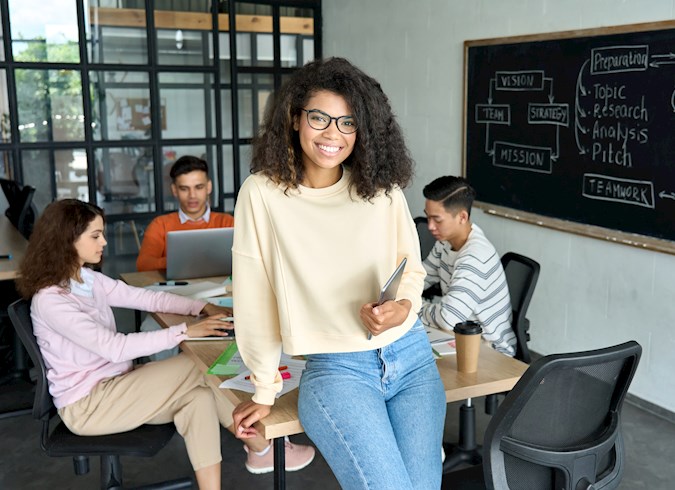 Tips to Navigate the Benefits at Your First Job
Congratulations on landing your first full-time job! Now that you've joined the workforce, it's important to understand the benefits provided by your employer and how they can help your financial plan. Your employer may offer many different types of benefits, and we'll discuss a few of them here.