Topics A-Z
Young Professionals
Young professionals just getting started in their careers have important choices to make—how to pay their bills on a starting salary, how to take advantage of employee benefits, and how to take advantage of valuable savings opportunities and invest their money to reach their short-term and long-term goals.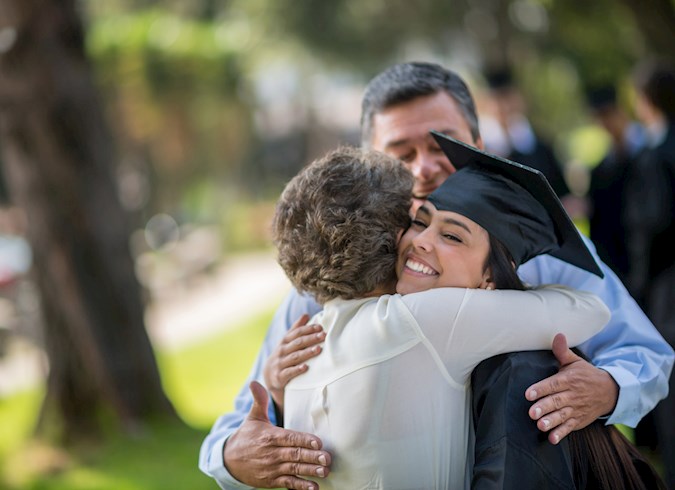 Tips to Establish a Strong Financial Footing Upon Graduation
The best way to prepare for life after graduation is to begin to plan before you graduate. To establish a strong financial footing, you'll need to answer a couple of key questions: Where will I live? How will I pay for my lifestyle?