Topics A-Z
Young Professionals
Young professionals just getting started in their careers have important choices to make—how to pay their bills on a starting salary, how to take advantage of employee benefits, and how to take advantage of valuable savings opportunities and invest their money to reach their short-term and long-term goals.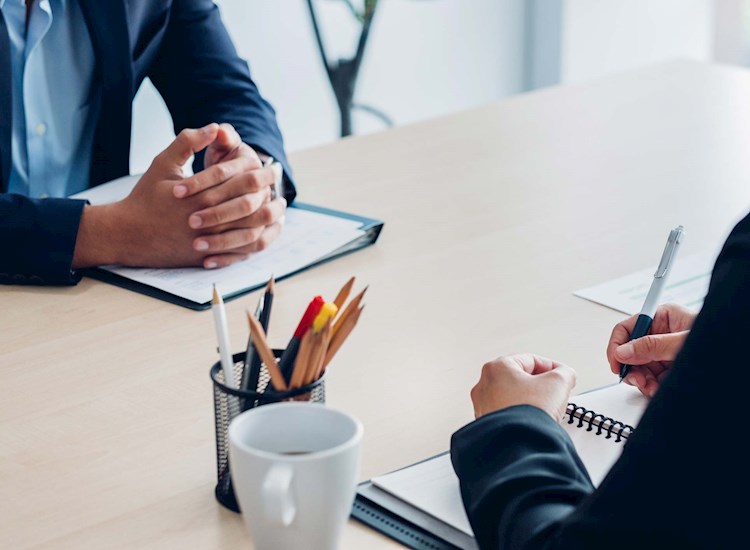 A primer on employee benefits
Most employers give you an employee benefit plan when you join the firm. Here's a primer on understanding all the perks and benefits they offer.
More on Employee Benefits